Find guaranteed acceptance life insurance with coverage options starting at $9.95/month.
It only takes a few minutes of your time to get coverage that can last a lifetime.
Why choose
guaranteed acceptance?
With this Colonial Penn whole life insurance plan, helping the ones you love with your final expenses is easy. Ages 50-85.* Guaranteed acceptance without a medical exam and premium is locked in for life.
Find the coverage you want. Pay the way you want. Live life the way you want.
Ages 50-85* can't be turned down because of health. This plan has two-year limited benefit period.**
Coverage options from $9.95 a month. Your benefit amount will vary based on the coverage option you select, your age, gender, and state.
Once insured, your premium will never increase and your coverage will never decrease due to age or health.
Policy begins building a cash value you can borrow against after the first year of coverage.
As long as you pay your premiums, your coverage cannot be cancelled.
Choose to pay your premiums monthly, quarterly, semi-annually, or annually.
We'll help you find a plan today so that you and your loved ones can have peace of mind tomorrow.
1. Request your free quote
One of our licensed insurance agents will reach out to you shortly after with your quote and to help you get started.
2. Gather information
We'll discuss your needs and budget to help you determine which coverage amount is best for you.
3. Apply
We'll walk through the process together and answer any questions you have.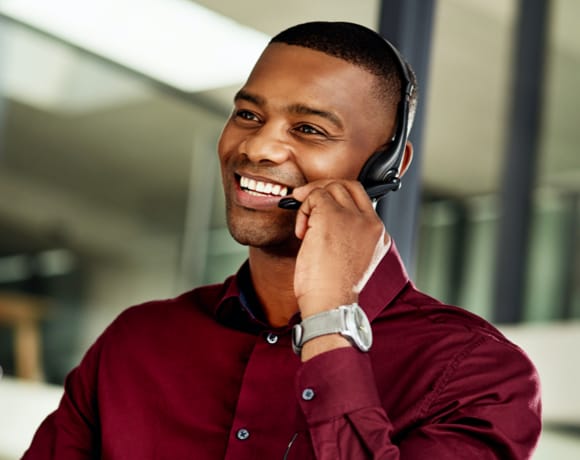 Offering peace of mind for over 60 years
We work to make sure your life insurance journey is stress free so that you can enjoy the best parts of life.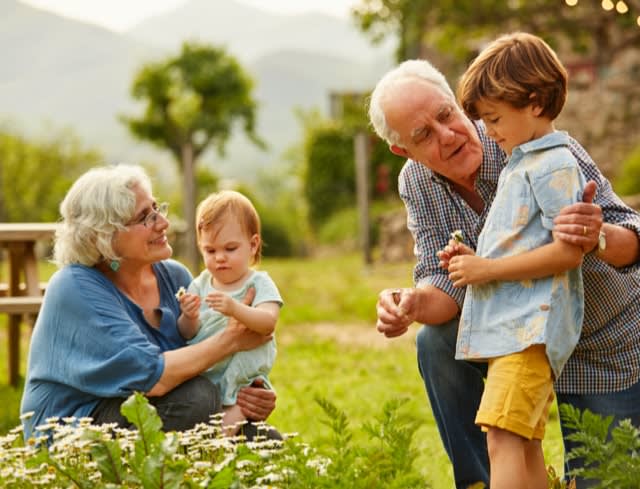 Protection for your family
Money they can use however they wish.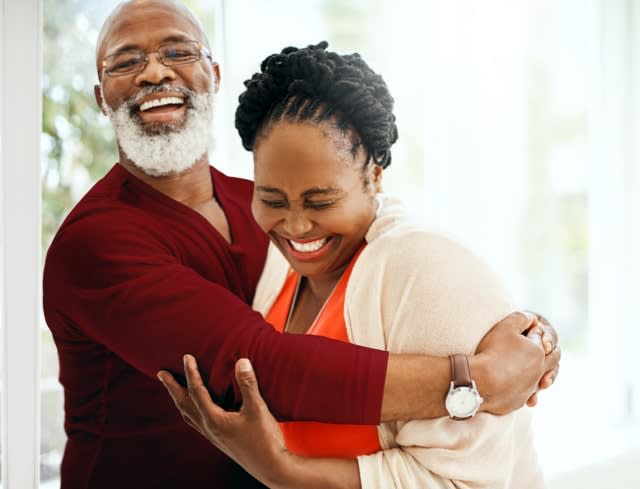 If you aren't happy, you can return your policy within 30 days of receipt for a full refund.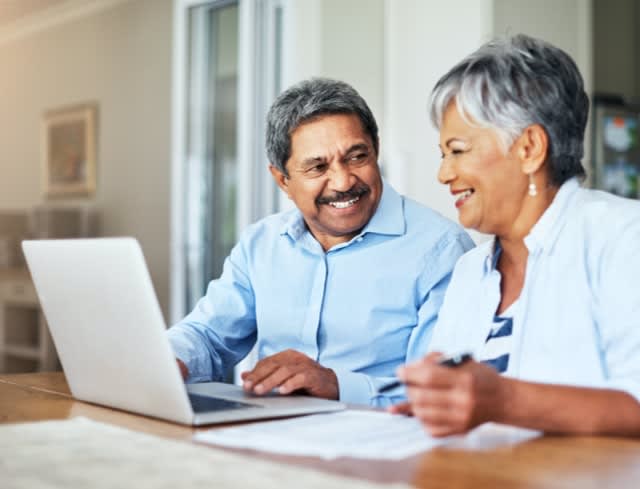 You can apply in just minutes.


Get your guaranteed acceptance life insurance policy today.